Planned Giving Menu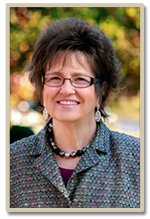 Brenda Gray
Executive Vice President of Development and Communications
(336) 406-1677
bbgray@bchfamily.org
Planned Giving Paves the Future
Leave a legacy that will continue to share hope and change lives
"Each one should give what he has decided in his heart to give, not reluctantly or under compulsion, for God loves a cheerful giver." – 2 Corinthians 9:7
In his excellent book, Give to Live – How Giving Can Change Your Life, Douglas M. Lawson, Ph.D., takes a spiritual approach to charitable giving. An ordained Methodist minister, this nationally prominent fundraiser and management consultant proposes in his book that there are many physical, emotional and spiritual benefits received through the act of thoughtful giving.

While the physical benefits of better health and the emotional benefits of reduced stress are very attractive, it is the spiritual benefits that bring deep, inner joy. Following are the spiritual benefits as suggested by Dr. Lawson:
Greater connectedness to God

More receptivity to spiritual guidance

Added involvement to charitable activity

Heightened sense of appreciation and acceptance of others

Sustained peace of mind

Greater clarity about the meaning and purpose of life

Enhanced quality of life
It is our desire that this website will assist you in your search for the joy of charitable giving as well as help you better understand your various charitable-giving options. Some options provide immediate financial assistance to Christian ministries while others provide income to self or family first. All gifts should be cheerfully made by well-informed donors.*
About Wills & Bequests

More

Charitable Gift Annuity

More
For more info, contact: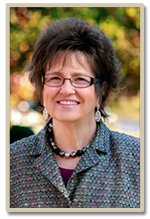 Brenda Gray
Executive Vice President of Development and Communications
(336) 406-1677
bbgray@bchfamily.org
*Text was written by Bill Overby, Director of Development and Trustor Services, North Carolina Baptist Foundation.